Earth provides enough to satisfy everyone's needs, but not enough to satisfy everyone's desires. — Gandhi
Without conciseness, we make decisions for daily life everyday.
If we put environment into the consideration,
It brings us quality life while, at the same time, ease the burden of mother earth.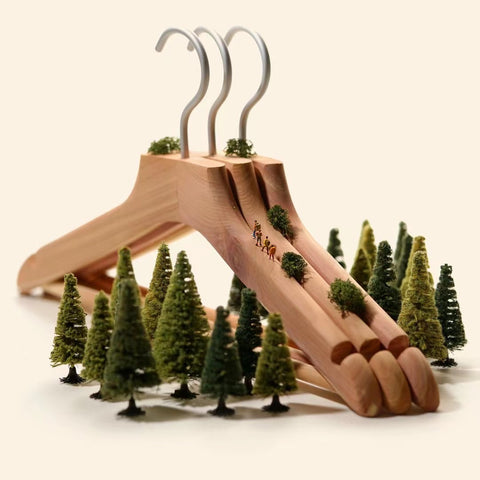 Wheat Straw Composite Material
Straw composite material is a new type of green material composed of straw, rice husk, starch, bamboo powder, wood powder and other natural renewable plant fibers composited with resin.
You should be very familiar with spoons, chopsticks, cups, lunch boxes made from this kind of material.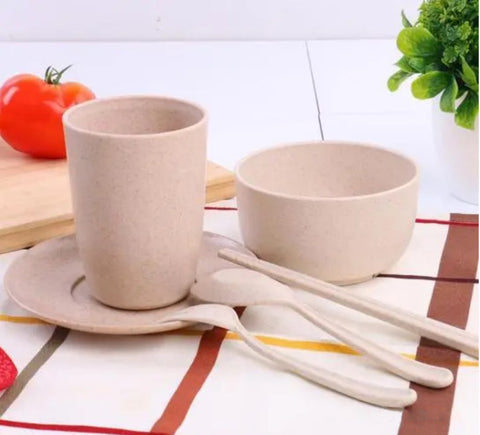 Wheat Straw Hangers
This wheat straw hanger is made of plant fiber composited with PP, which gives it a natural looking compared to normal plastic hangers.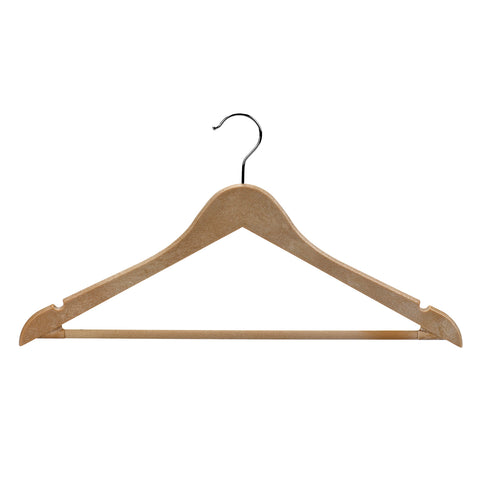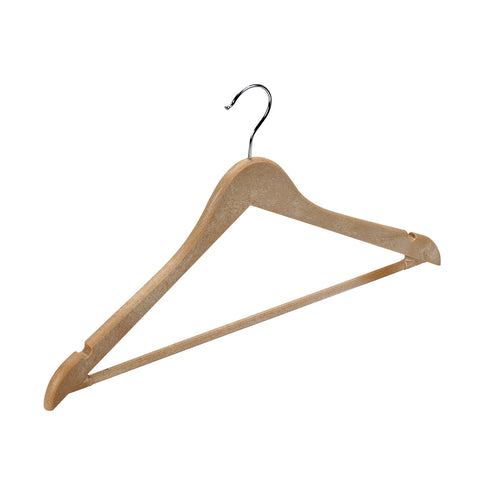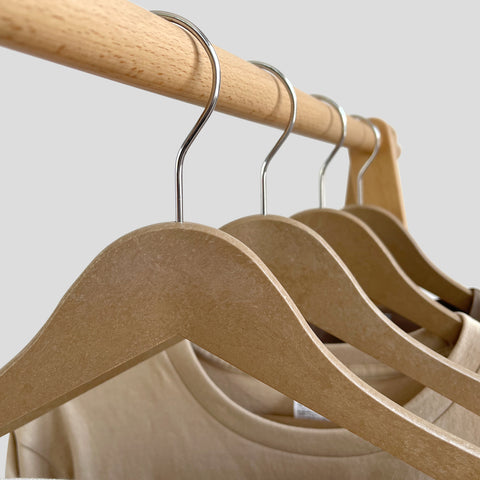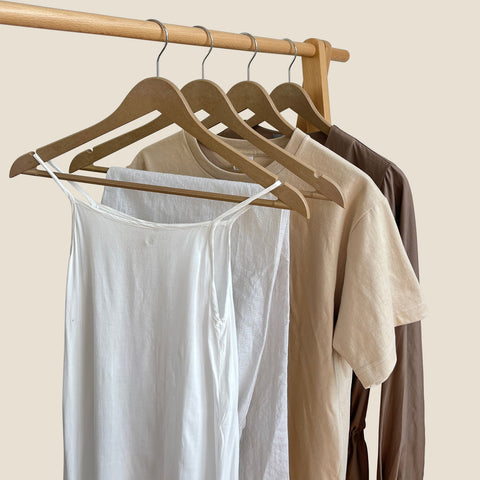 The plant fiber part is degradable, which reduces 30% plastic usage. Compared to normal plastic hangers, it is environment-friendly.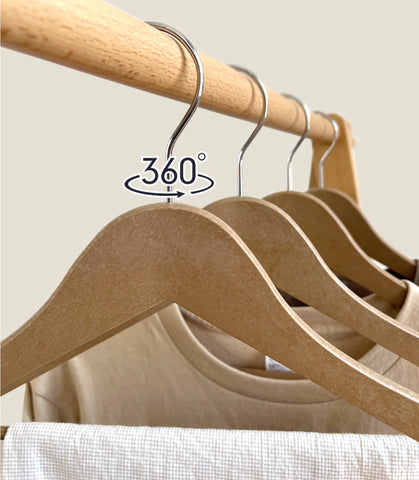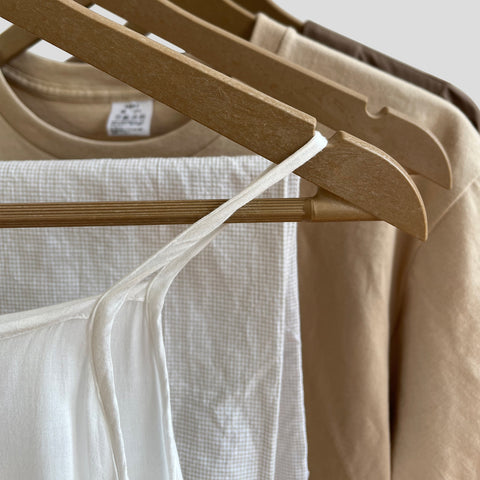 The hook of the clothes hanger is rotatable.Also, an U-shaped notch is added to the shoulder to make it anti-slip.
 It can be used for both dry or wet clothes.