When season goes by, is your wardrobe like this?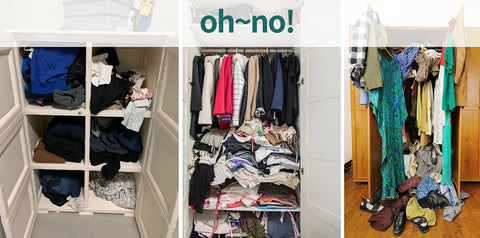 Looking for proper clothes is like a marathon. The wardrobe just get a mess again easily no matter how tidy it was.
✿✿✿✿
"Should I by a bigger wardrobe or hire an organizer?" Wait, don't make decision before you've seen this.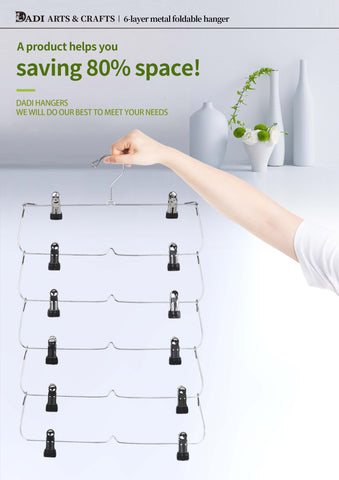 It helps re-organize your wardrobe, make it space-saving, convenient and organized.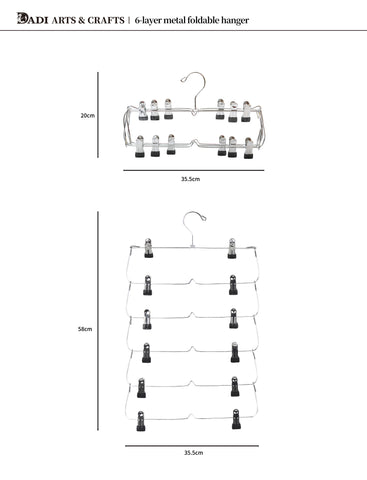 Compared with ordinary pants hangers, it saves 80% of the space .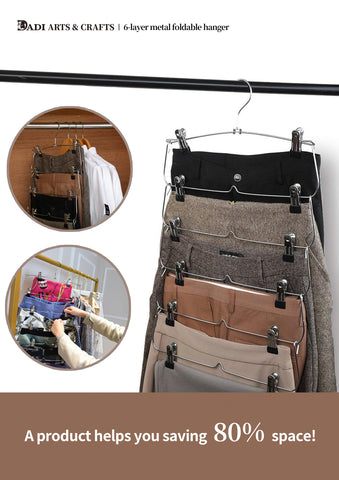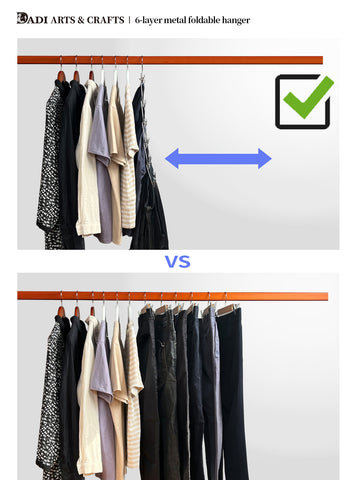 6-layer metal foldable hanger
It can also be used for wet or dry clothes.
The body is anti-rust, and the clip tips are anti-slip.
6-layer metal foldable hanger
So much for today~